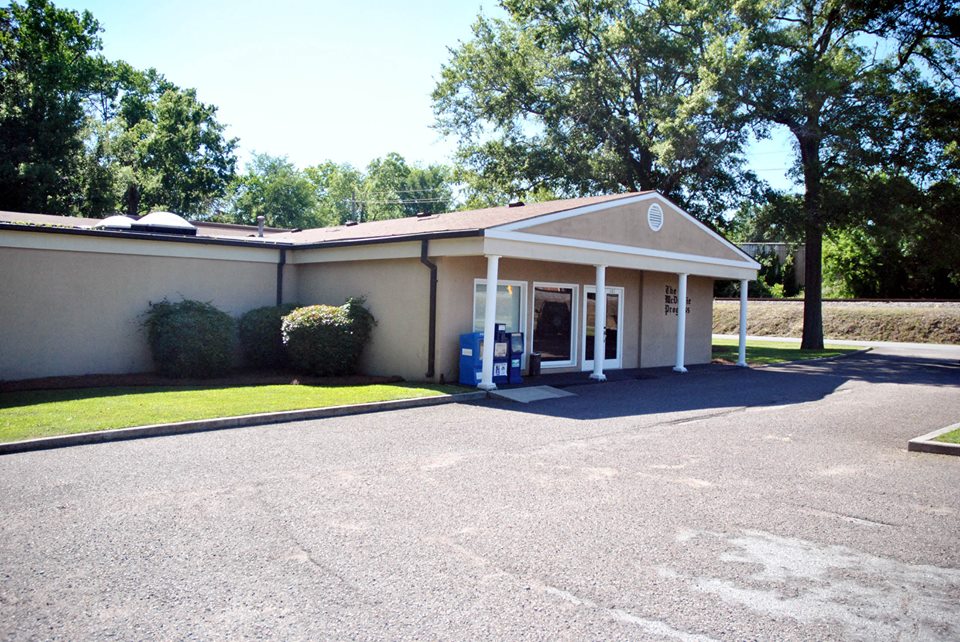 The McDuffie Progress is the source of local news, sports, community and church events, and features for Thomson and Warrenton, plus the surrounding counties. It is the legal organ for McDuffie County, Ga., and is located at 101 Church Street in Thomson. The Progress has been in operation since 1898 and continues to serve the readership areas of McDuffie, Warren, and Glascock counties plus into Jefferson County around Wrens and into Columbia County in and around Harlem.
The newspaper was honored in 2015 when it was selected by Editor & Publisher as one of "10 Newspapers That Do It Right" and has also won various Georgia Press Association awards.
The McDuffie Progress is published weekly on Thursday. Each week the papers reach stores and news racks beginning Wednesday afternoon. Subscribers receive their papers each week through the postal service. To subscribe, call 706-595-1601.
We also publish The Dollar Saver, a weekly shopper which reaches McDuffie, Warren, Glascock, Wilkes and Lincoln counties and partially into Columbia and Jefferson counties. The McDuffie Progress also publishes a monthly real estate magazine, Classic South Real Estate Home Guide.